We travel the world to help you with Information Security and Privacy
We provide Consulting, Instruction, Tutoring and Research in Cyber Security!
A continuous approach to Management and Technical Experience in Cyber Security
Tenacious Troubleshooting
There is a constant drumbeat of change in the IT industry as our society gains productivity through IoT, cloud or edge computing.  Craig keeps up with this change through his consulting, research and instruction. He is also an active member of ISC2, ISSA, OWASP & IACR.org (International Association of Crypto Research) to collaborate with other SMEs.  In his "spare" time (treadmill & commutes) he listens to Security Podcasts and reads security publications.
He has happily taught in the UK, Singapore, across the USA and recently honed his skills on Zoom and other virtual tools.  He is looking for chance to visit Japan, Europe and the Middle East in person!  Since 2004 we have been delivering top notch consulting and cyber security instruction across the world.  We hope to guide your C-Suite to a better and happier state!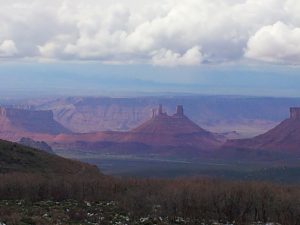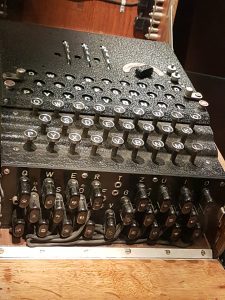 Instruction/Tutor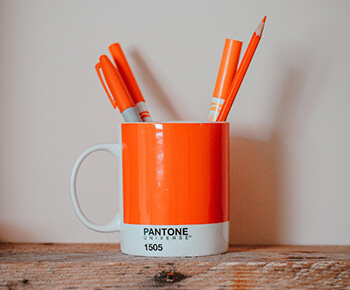 Craig's 30+ years of IT experience allow him to blend real life examples into classroom learning.  His security knowledge allows him to teach almost any cyber certification including:  CISSP, CISSP-ISSAP/ISSMP, CCSP, HCISPP, CSSLP, SSCP, Security+, CASP, Cloud+, CCSK
Consulting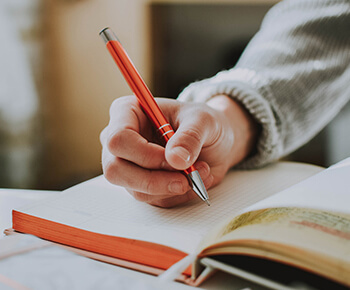 We treat all our clients as individuals and have successfully catered to Fortune 50 companies, BioTechs and individuals with high security needs such as journalists.  I am looking forward to advising more CISOs or providing vCISO services.
Research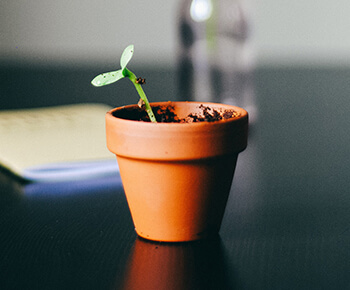 We know that sometimes you just cannot find solutions that fit your needs.  We are willing to test hardware and software or just read up on all the latest science to find a solution that fits your current and future needs.