We travel the world to help you with Information Security and Privacy
We provide Research, Consulting & Instruction in Cyber Security!
A continuous approach to Management and Technical Experience in Cyber Security
Tenacious Troubleshooting
There is a constant drumbeat of change in the IT industry as all parts of our society try to gain some productivity through IoT, cloud or edge computing.  Craig keeps up with this change through his consulting, research and instruction.  When he has space between engagements he is a member of ISC2, ISSA, OWASP & IACR (International Association of Crypto Reseachers) so always has opportunities to colloborate with other SMEs.  In his "spare" (treadmill and commutes) time he listens to Security Podcasts keeps up with some NIST & US Cert publications.
He has taught in the UK, Singapore & from coast to coast in the US.  He is looking for chance to visit Japan, Europe, the Middle East.  We are committed to providing the absolute best quality to each and every one of our customers. Since 2004 we have been delivering top notch consulting and cyber security instruction.  We could help your C-Suite or your operations center to provide better GRC in regards to Cyber Security and Risk Management in general.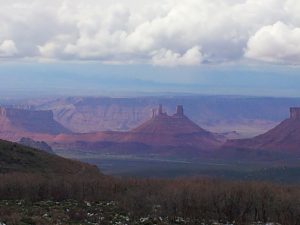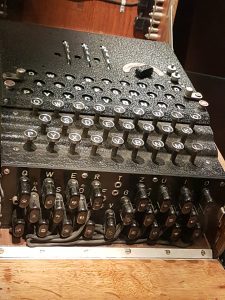 Instruction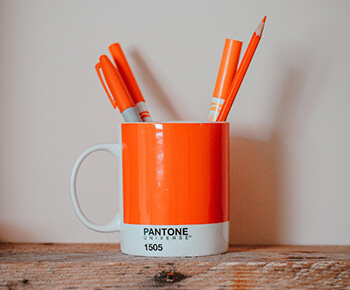 Craig has over 30 years of IT experience & over twenty computer certifications to blend real life examples into classroom learning.  His Cyber knowledge allows him to teach CISSP, CISSP-ISSAP/ISSMP, CCSP, SSCP, Security+, CASP, Cloud+, CCSK etc… to bring about positive change!
Consulting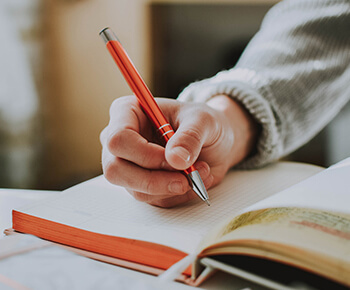 We treat all our clients as individuals and have successfully catered to Fortune 50 companies, BioTechs and individuals with high security needs such as journalists.  I am looking forward to advising more CISOs or providing vCISO services.
Research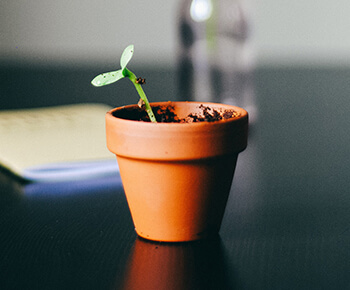 We know that sometimes you just cannot find solutions that fit your needs.  We are willing to test hardware and software or just read up on all the latest science to find a solution that fits your current and future needs.